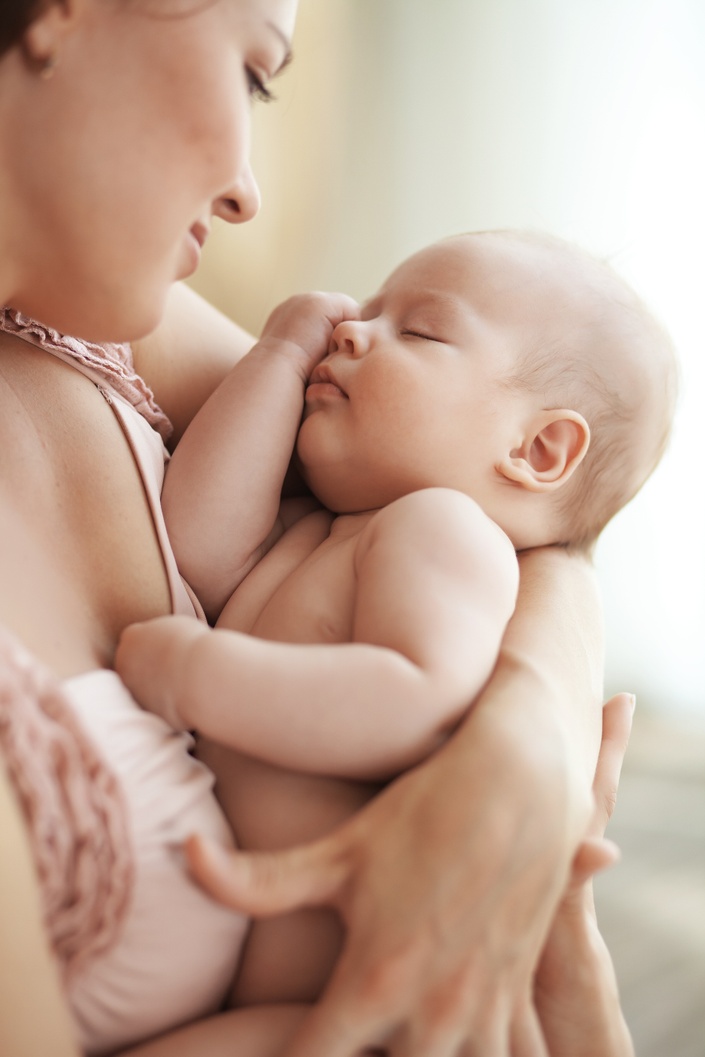 Developing Positive Habits for Your Baby's First 15 Months
Setting You and Your Baby Up for Success
We believe that overall family development enhances your experience as a parent!
Get Lifetime Access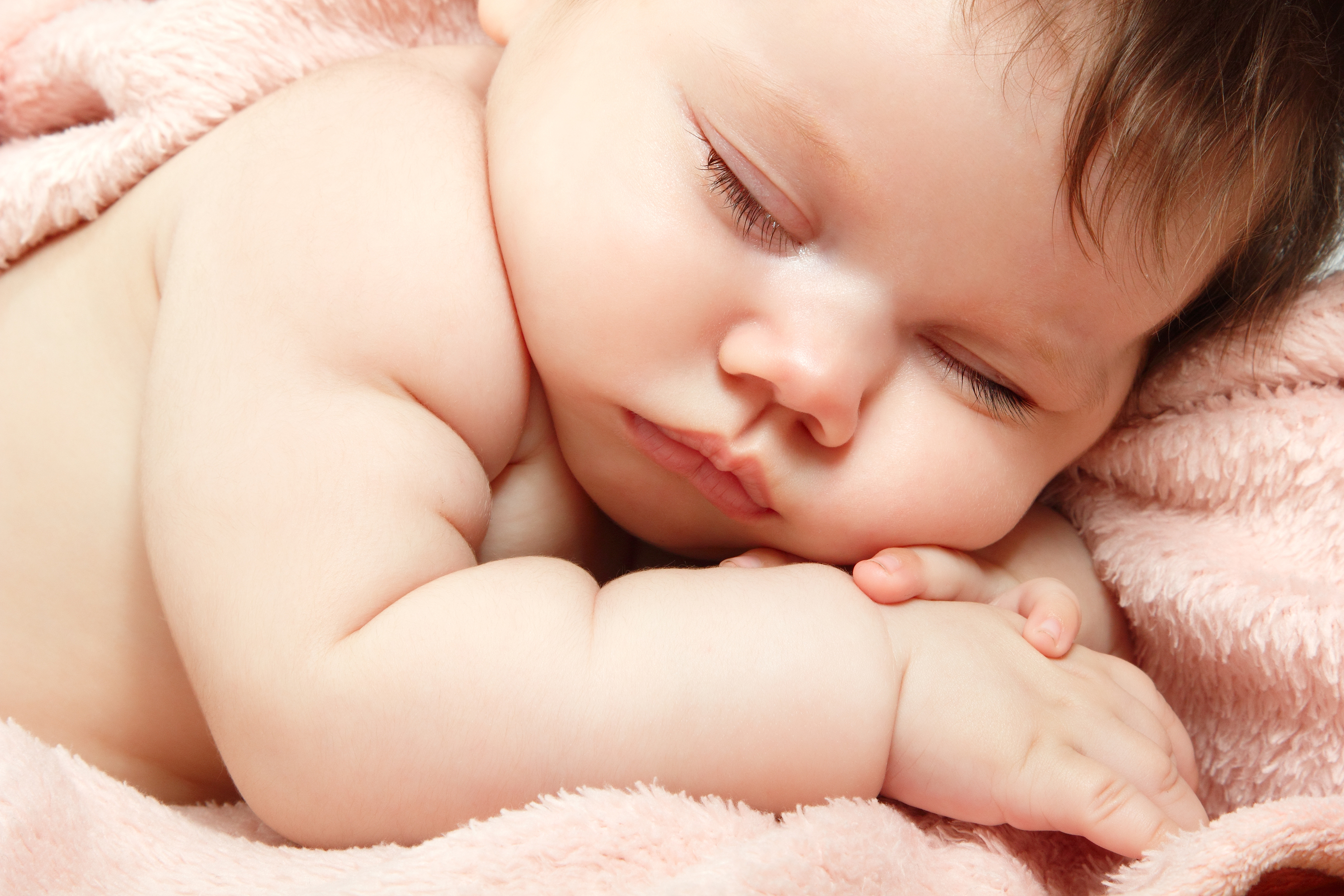 What will you learn and gain from this course?

Understanding Your Baby's Personality Type
Developing Routines, Structure, and Consistency
Developing Positive Sleep Habits
Avoiding Mealtime Battles
Pros and Cons for Pacifiers
Developing a Sleep Schedule That Results 8 hours of Sleep for You
Becoming a parent is all about building confidence. This course is here for you whenever you need it - providing proven tools to help you become successful. Our tips and techniques will elevate your parenting skills to the next level and prepare you for the next steps in your child's journey.

Things are good with my baby.
Will I still find this course useful?
Absolutely! This course is more about setting you up to think beyond your baby's first 15 months of life. During this course you will develop an understanding of how your actions today play a bigger role in your child's toddler years and even into later years. We highly encourage you to continue your education with our second course, Revive Your Parenting 101.